See how successful MT-CONNECT 2017 was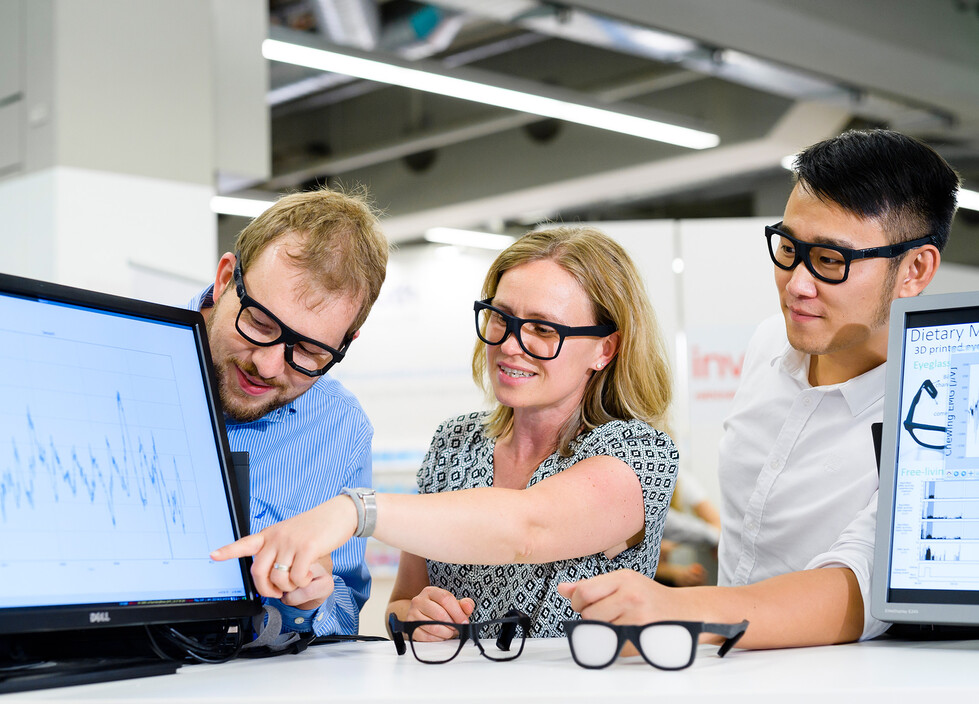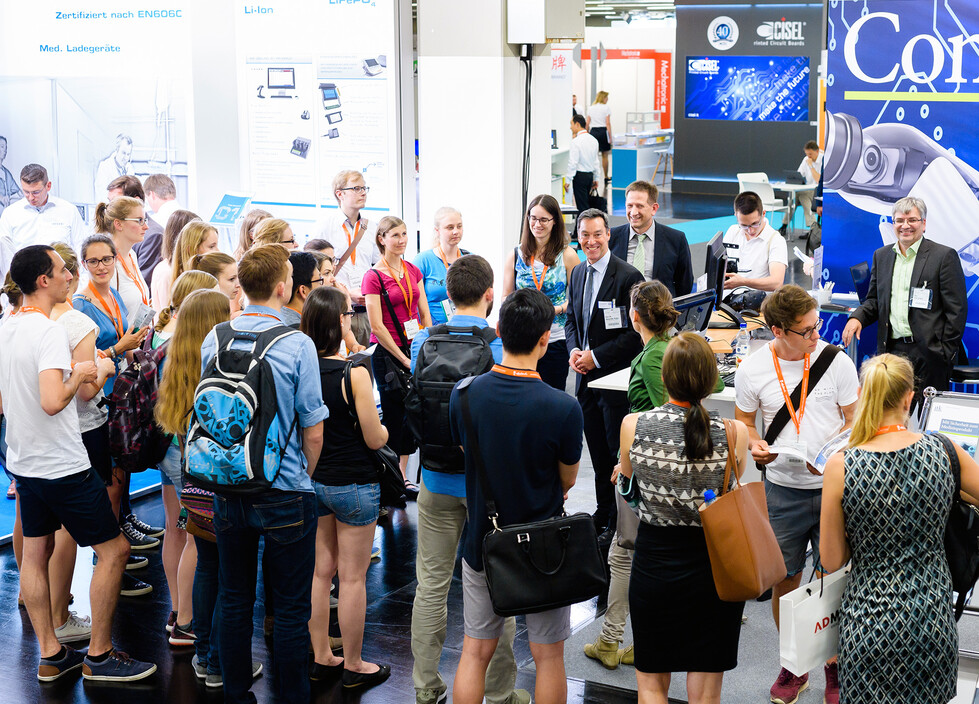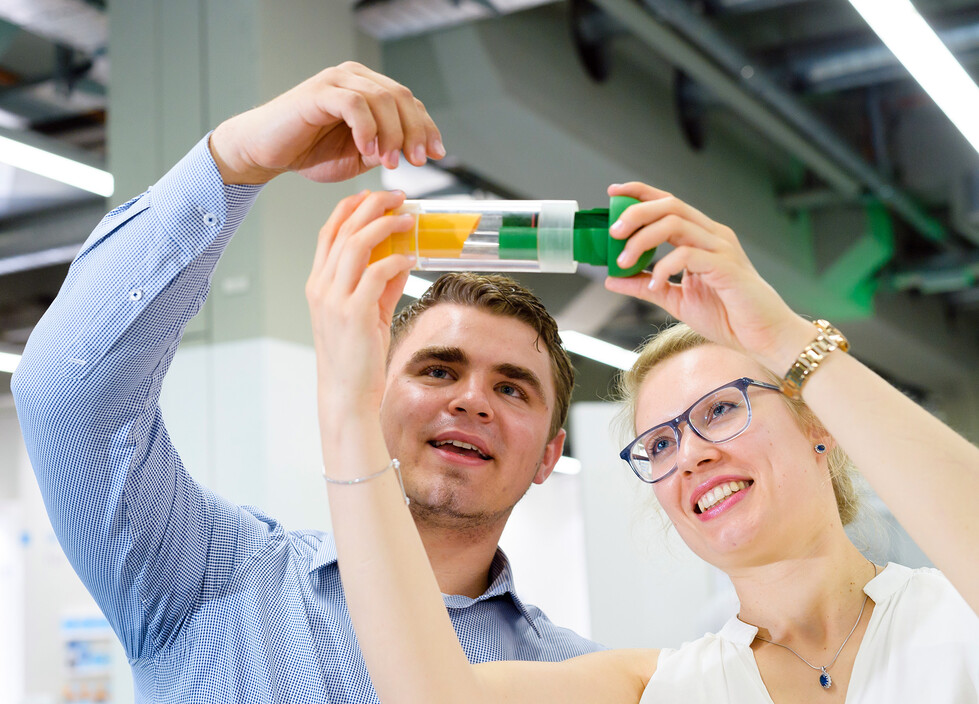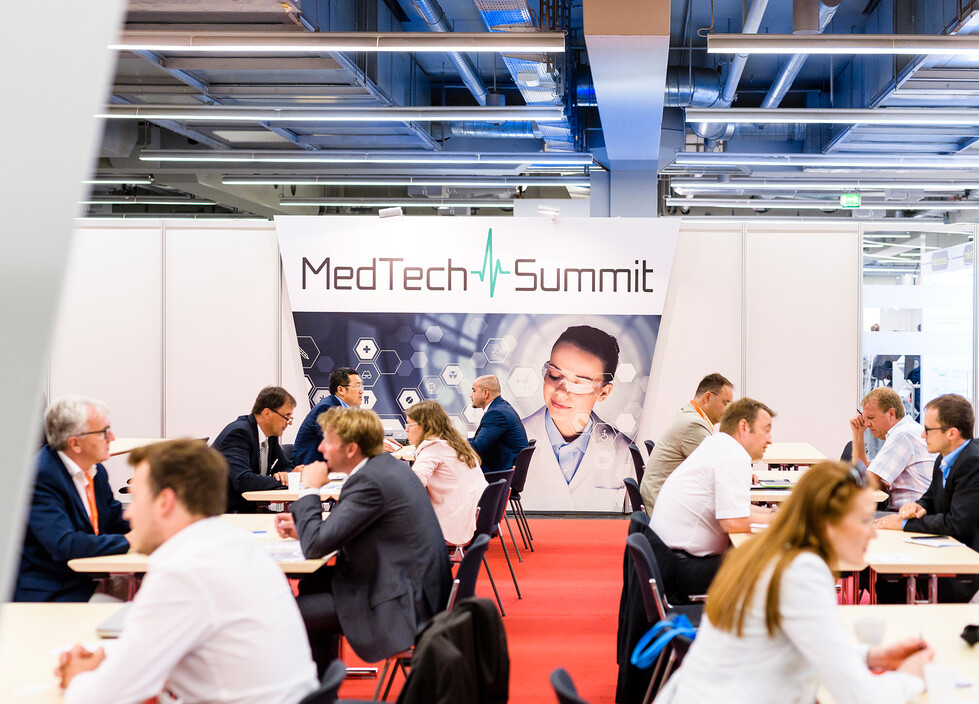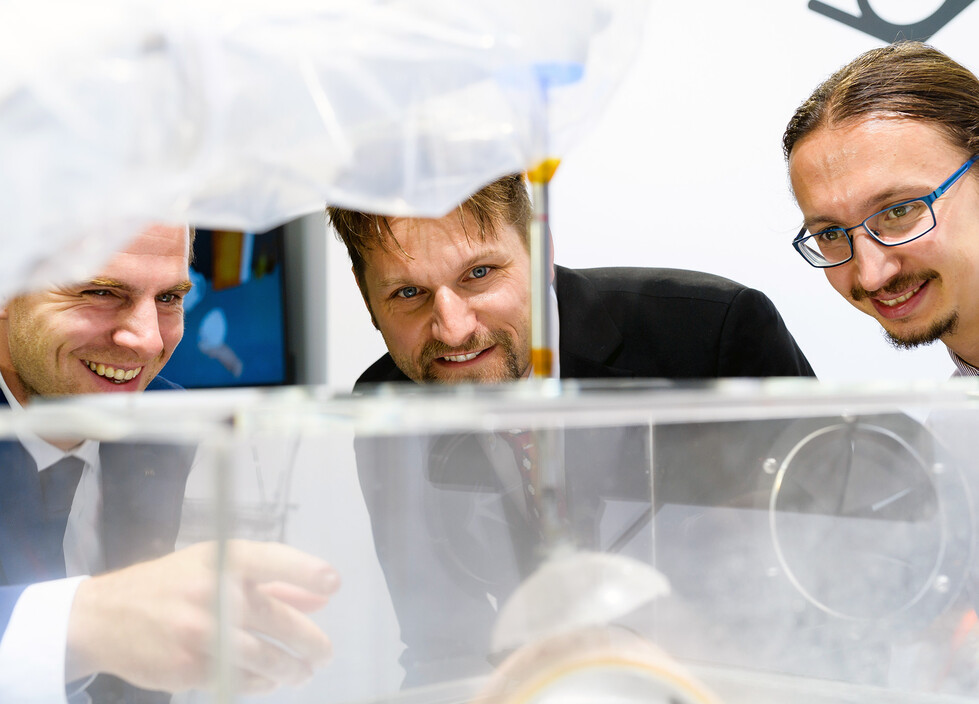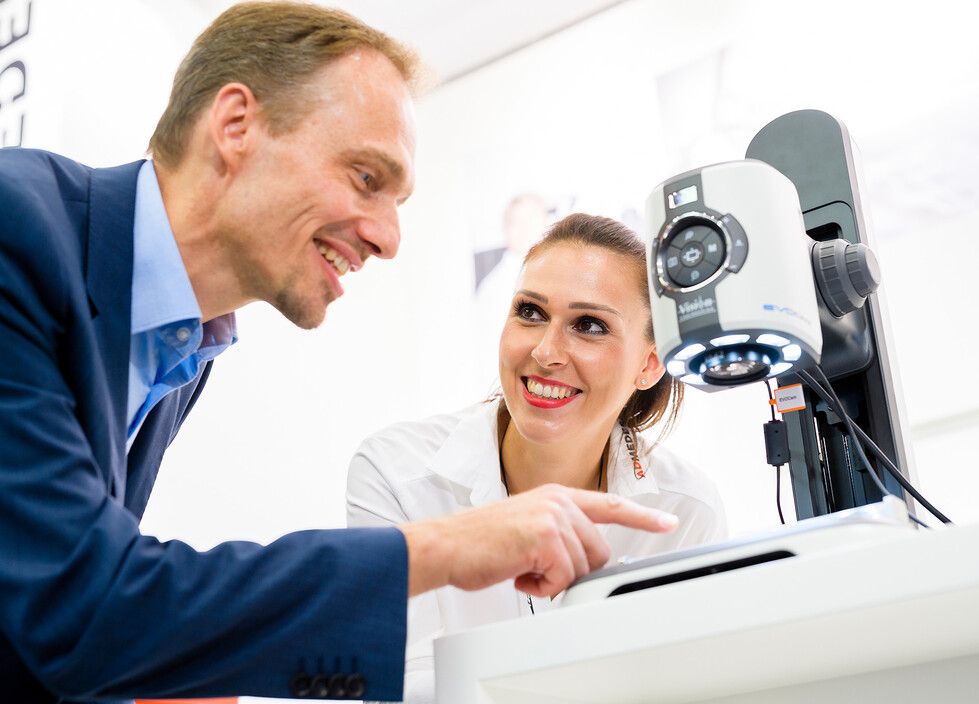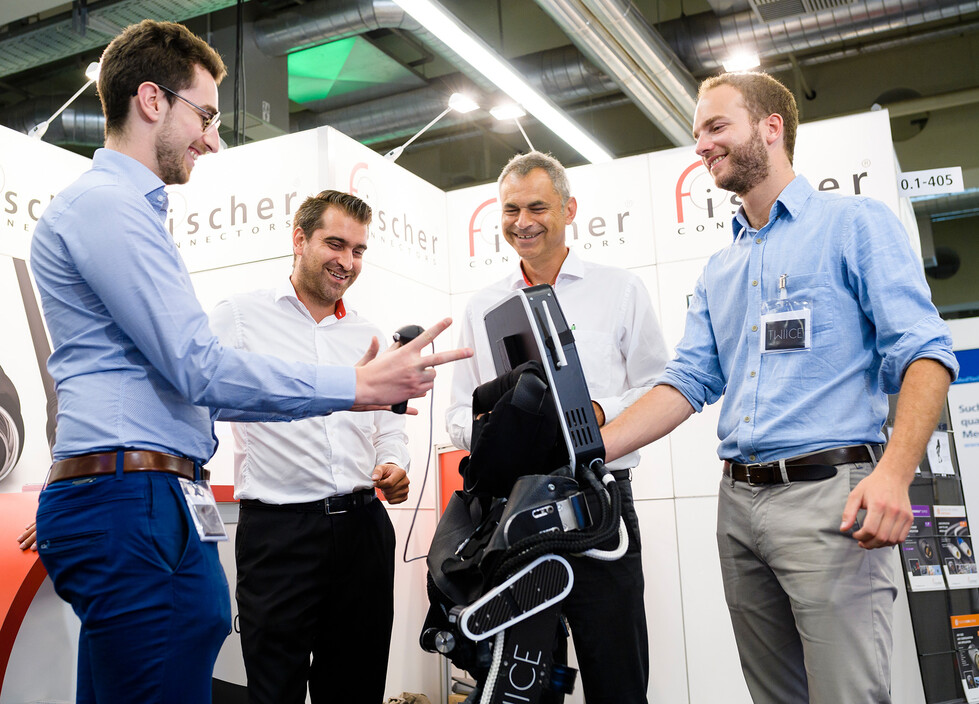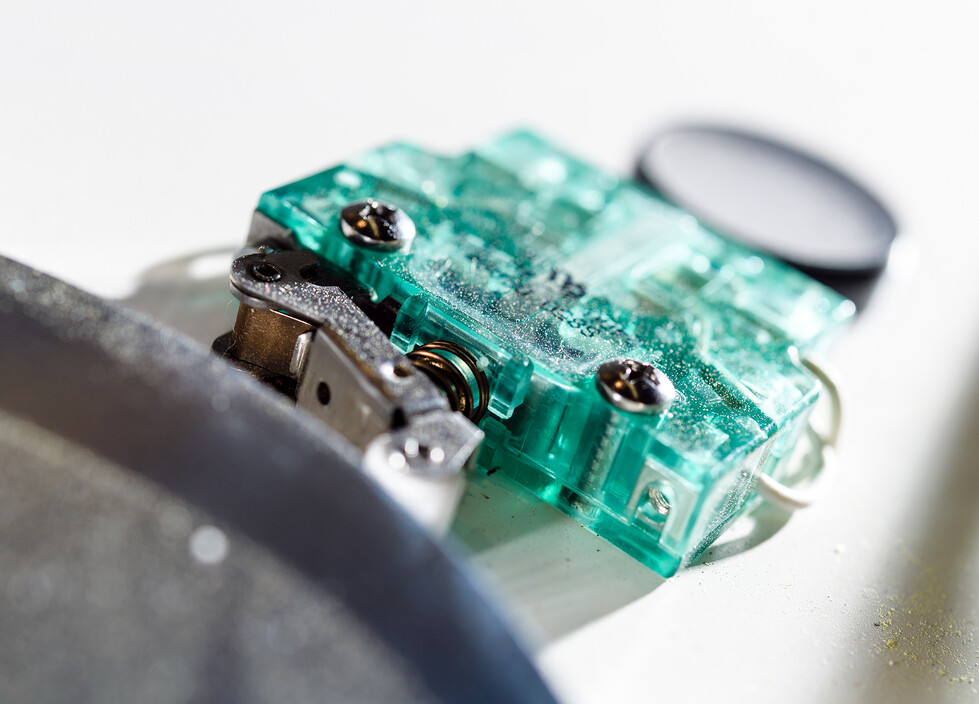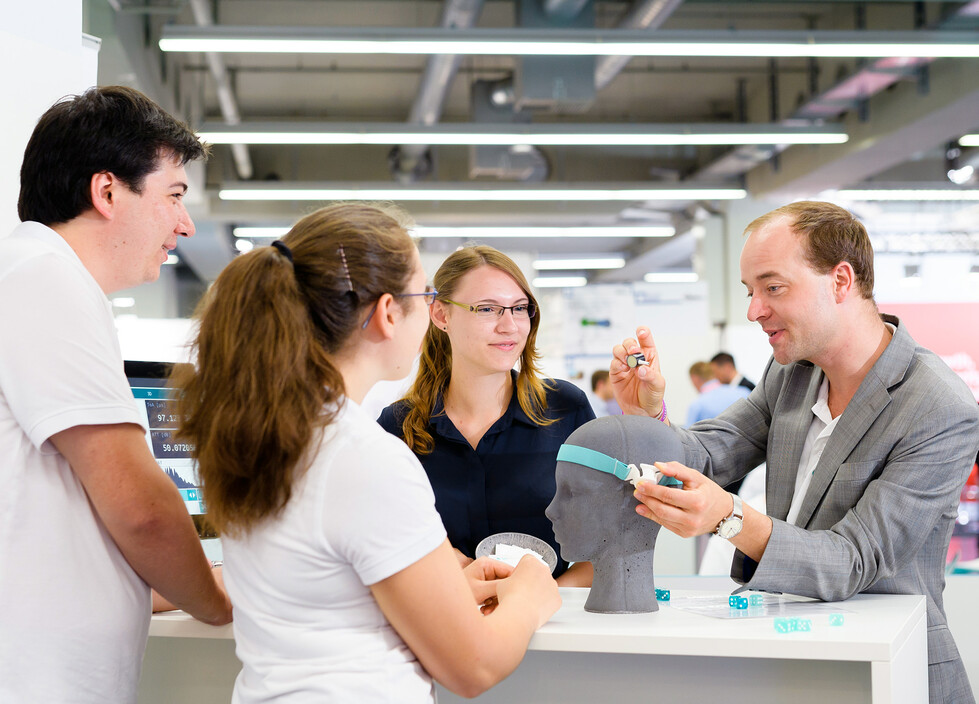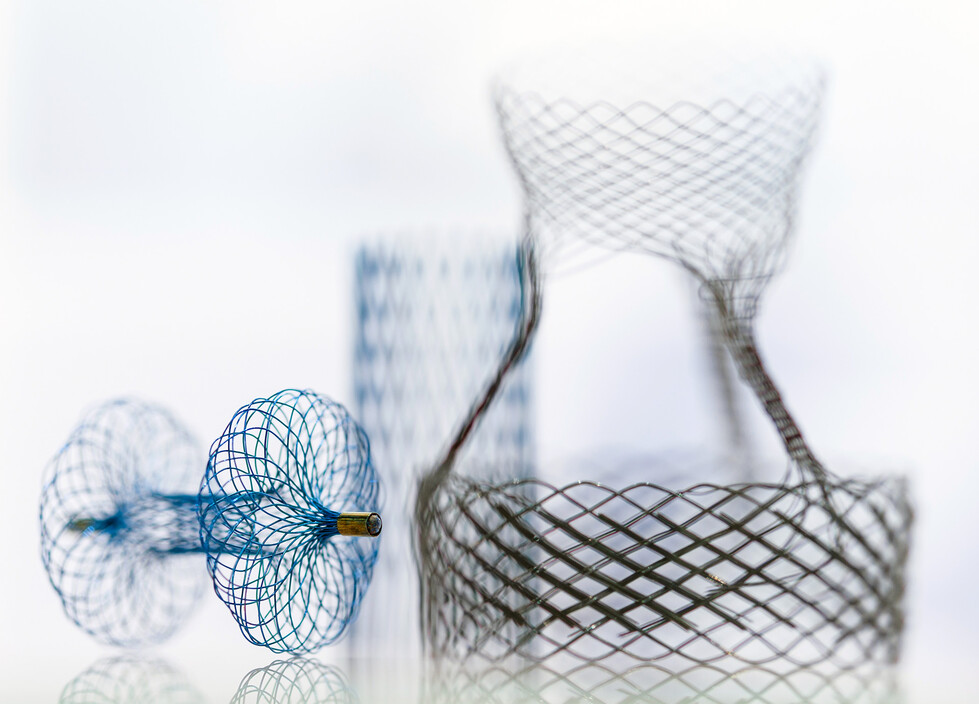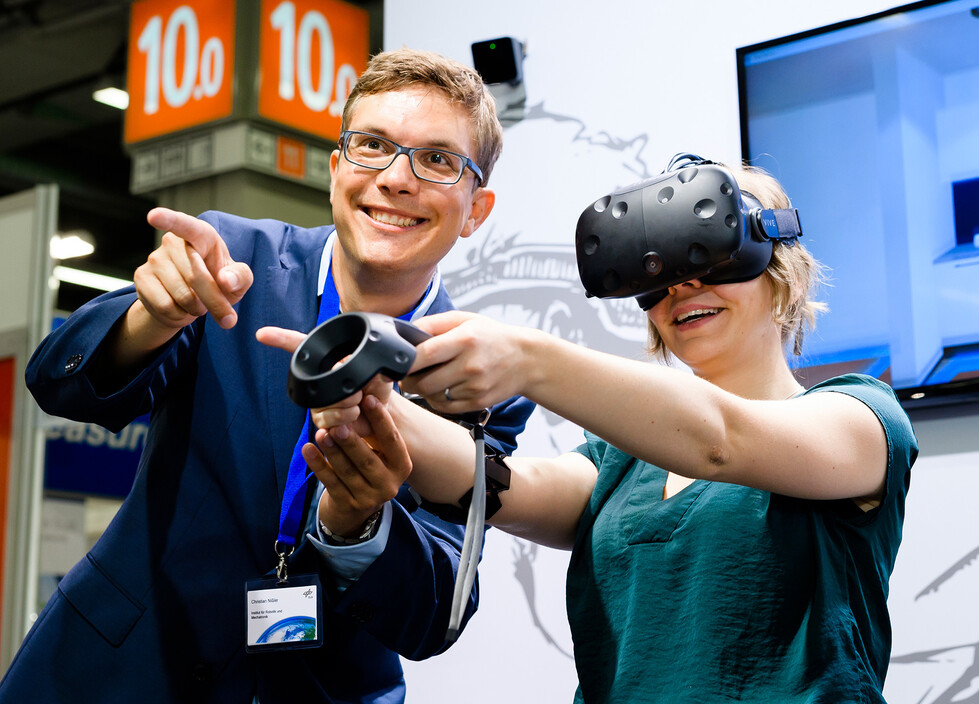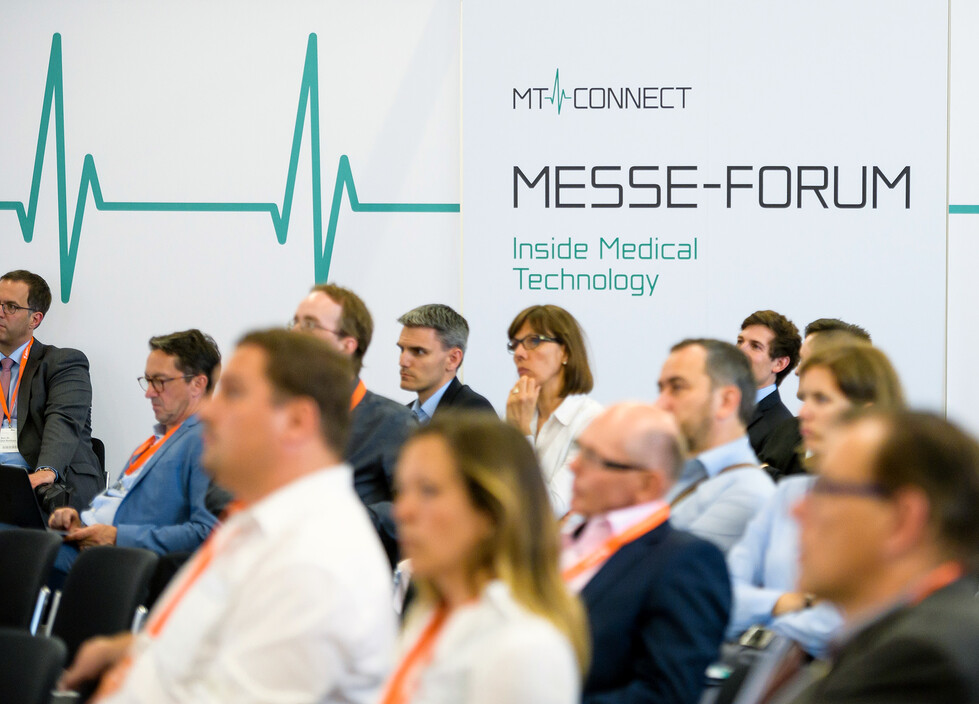 MT-CONNECT 2017 - Review in figures and pictures
Around 1,900 visitors, 49 specialist lectures and presentations in the congress and 189 exhibitors from eleven countries: the premiere of the new international trade fair for supplier and manufacturing sectors in medical technology was a total success!

At MT-CONNECT as well as the parallel event, the international medical technology congress MedTech Summit, the trade visitors informed themselves about current developments and trends in the medical technology sector. Successful networking was guaranteed thanks to the numerous experts present.

Remain insider – become exhibitor! Secure your stand at MT-CONNECT 2018 and get your early booking discount until 27 October!

Application
Gernot Eder
Business Development, Human.technology Styria GmbH
"The combination of trade fair and congress at MT-CONNECT is very good. The trade fair enables us to conduct outstanding networking and needs to be held again."
Lily Sawyer
Account Manager, Philips GmbH
"MT-CONNECT enables us to conduct a good specialist exchange within the sector."
Guido Börner
Account Manager, Siemens Healthineers
"MT-CONNECT is a very good communication platform for suppliers and our expert, up-and-coming talent."
Christin Sprengel
Marketing Manager, BioCer Entwicklungs-GmbH
"At MT-CONNECT we meet a very mixed but specific gathering of visitors consisting of students and specialist contacts. This enables us to open up new contacts and cultivate existing ones. Overall, we have been positively surprised. From our perspective the fair has got off to a good start."
Dr Dagmar Börsch
Managing Director, Project Solutions GmbH
"We experienced MT-CONNECT as very communicative. The discussions are open, respectful and appreciative."
Tim Gabel
Editor, Medizintechnologie.de – National information platform for medical technology
"MT-CONNECT is a medical technology fair by the sector for the sector."
Anke Rosemann
Country Manager Germany, Brainport Industries Cooperatie U.A.
"We regard MT-CONNECT as a good network event with growth potential. There were excellent starting points for cooperative ventures between German and Dutch companies."
Thomas Oestereich
Sales Manager, BGS Beta-Gamma-Service GmbH & Co. KG
"We think that MT-CONNECT is a good institution and alternative. However, from our point of view, the fair still needs more time to develop."